Ingredients:
12 oz               Royal® Spaghetti
3 Tbsp              margarine
1 Tbsp              flour
1 Tbsp              instant chicken bouillon
1 tsp                dried basil leaves
1/2 tsp             garlic powder
1/8 tsp             ground black pepper
2                      cupsmilk
2                      cupscooked and cubed chicken
1 Tbsp              grated Parmesan cheese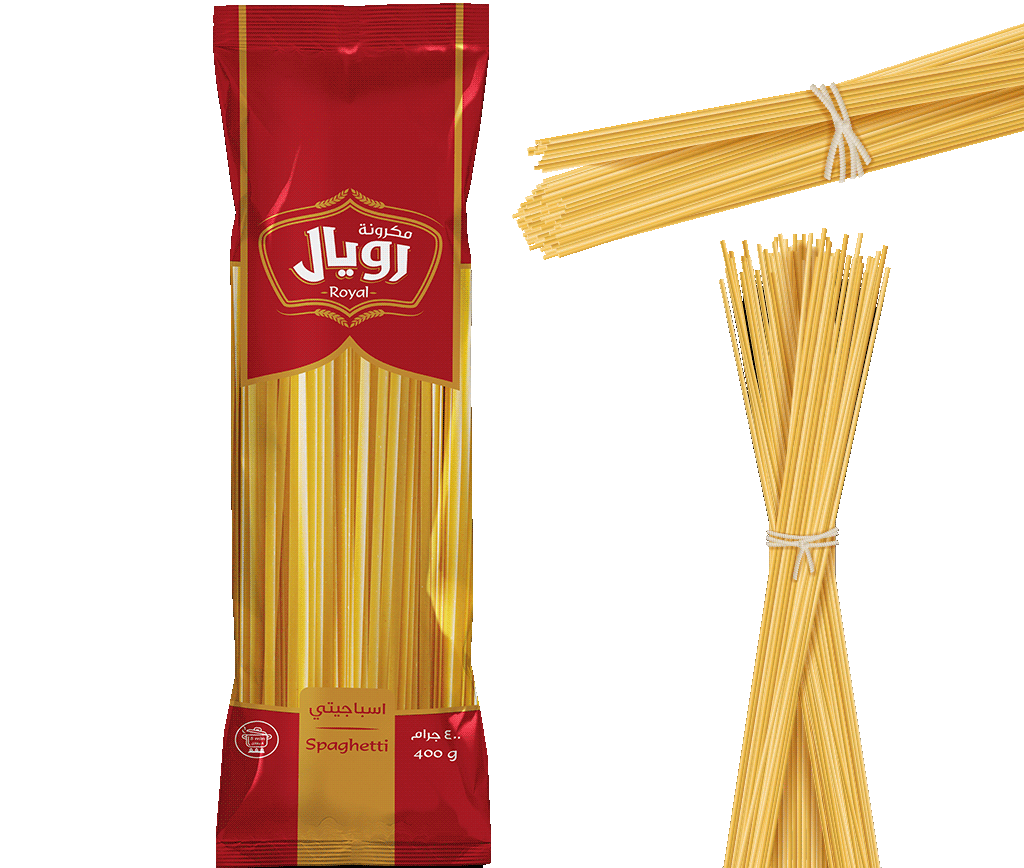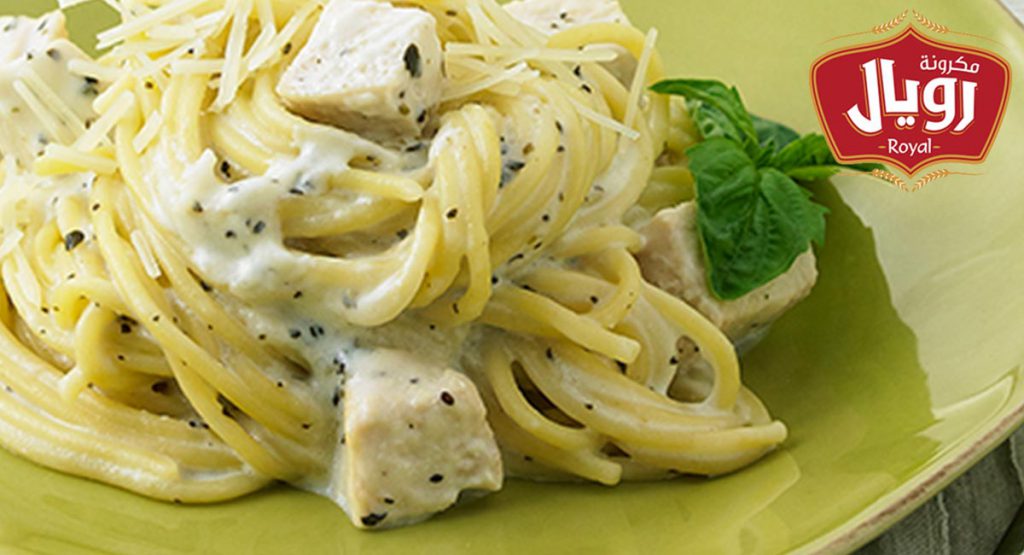 Cooking Directions:
Prepare pasta according to package directions.
In medium saucepan, over medium heat, melt margarine; stir in flour, bouillon, basil, garlic powder and pepper.
Gradually stir in milk; cook and stir until slightly thickened and bubbly.
Stir in chicken; heat through.
In large serving bowl, combine hot cooked pasta and sauce; toss to coat.
Serve immediately with Parmesan cheese. Refrigerate leftovers.